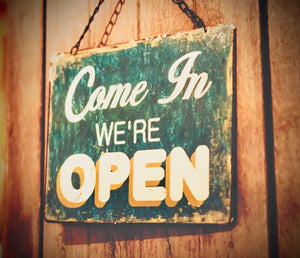 Open for business
Hi all
We have now opened our new venture. We are utilising our Laser machine to craft many different items.
We have sectioned off areas.
The first is Sacred Inspirations. A brand to sell spiritualism and esoteric related items. We have Angel and Tarot card boxes, Rune Stones, pendulum grids, crystal grids and many more items to follow.
Platter Matter is for all the audio and particularly vinyl related items.we are starting with cork turntable slipmats, we will also be able to offer acrylic platters and also 'now playing' signs to show off your records on social media.
Rolla Coaster is an area to supply all kinds of coasters, from slate, acrylic and wooden. We aim to add everything from positive affirmations to the downright despicable naughty slogans that secretly you all like.
We will be doing items for crafters too, where they  will be able to decorate their own items from a base template. We have some clocks incoming as well as LED lamps with interchangeable acrylic designs. These look great!
we hope you all enjoy your stay here.
All the best
Mr Fahrenheit (Simon)
---